Meet the Team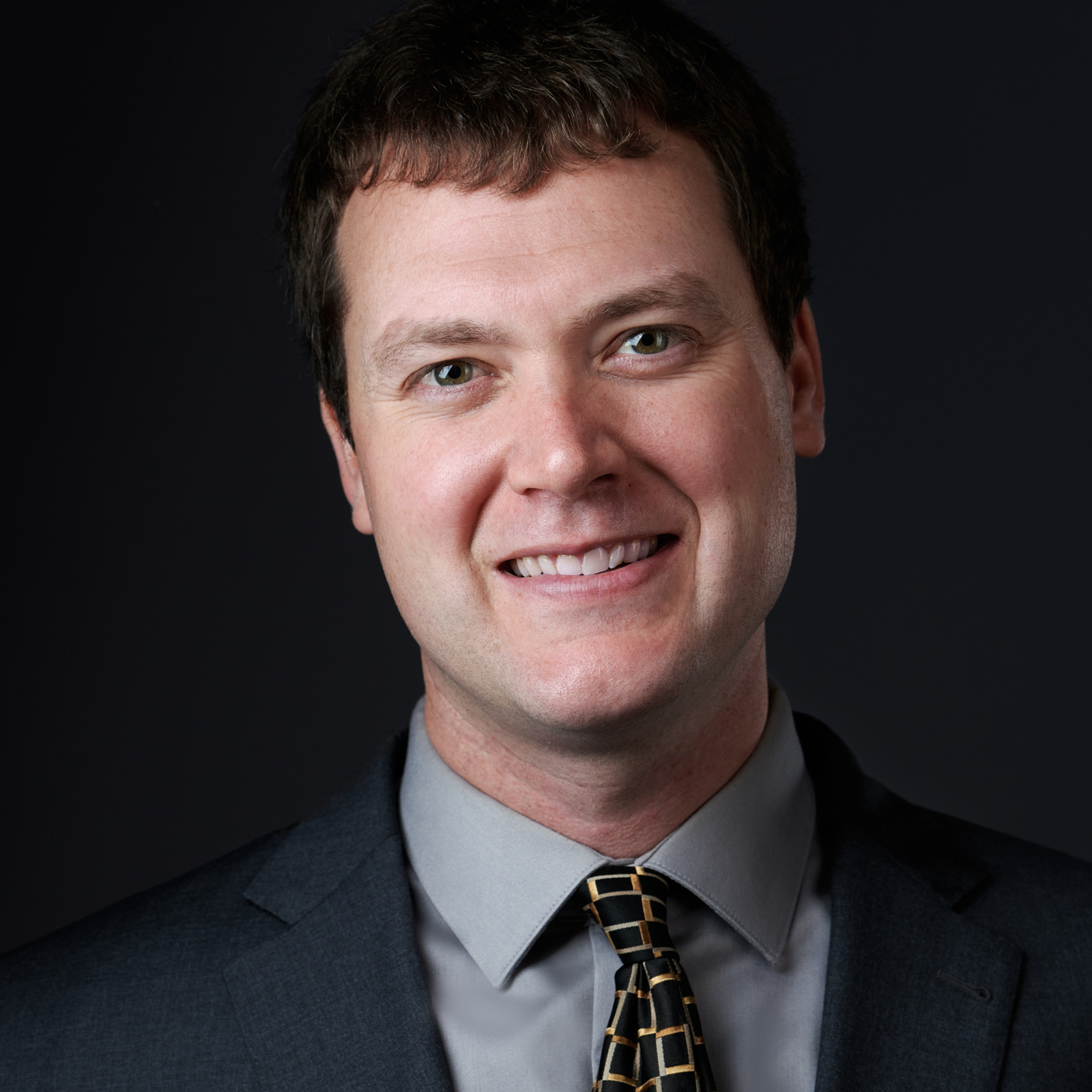 James E. Rose IV, CFP®
Financial Planner, Investment Advisor Representative
Jim is a Financial Planner, and Investment Adviser Representative. Jim is committed to giving every one of his clients the most appropriate and honest recommendations to fit their unique financial circumstances. He aims to give his clients the very best service and strives to build a strong relationship with every client and become a lifelong resource for them and their families.
Jim helps his clients create a strategy to meet their financial goals through accumulating and preserving wealth. Jim's clientele ranges in age and profile, as he has numerous resources that allow him to assist any person in building their financial freedom
He is a registered representative and maintains his series 7, 6, and 63 registrations as well as life accident and health licenses. Jim is licensed to do business in Massachusetts, New Hampshire and Florida.
Jim his wife Jenna son James and daughter Ella reside in Bedford, Massachusetts. Before moving to Bedford, he spent his childhood years living in Hampton, New Hampshire. Jim's charitable interests include working with the Crohn's and Colitis Foundation of America. In his spare time, he enjoys playing golf, cycling and basketball.
Phone: 781.876.4122
Email: Jerose@baystatefinancial.com

Ken Steele, CFP®,, MSF
Financial Advisor, Financial Planner
Ken Steele is an established financial professional with more than 41 years of financial advisory experience. He has an unwavering commitment to his clients and to their sustainable success. At Baystate, he continues to provide a full spectrum of financial advisory services, including retirement planning, estate conservation, protection planning, and business succession, to an established clientele of professionals, entrepreneurs and multi-generational families.
As a client-centric advisor, he always strives to exceed client needs with exceptional focus, indepth advice and a commitment to holistic solutions that give his clients and their families a lasting voice. He has spent his entire professional career in the financial services business and, as a result, have a true understanding of where the industry has been and what the future holds as the industry continues to evolve. Ken regularly pursues continuing education and new solution training to stay on the cutting edge of the industry.
Phone: 781.876.4182
Email: ksteele@baystatefinancial.com

Joseph D'Amore, ChFC®, CLU®
Financial Advisor, Financial Planner
Joe D'Amore has over 20 years experience in guiding clients to achieve their financial aspirations in retirement, investment management and legacy planning.
Joe holds numerous FINRA licenses and professional designations from The American College. He is currently pursuing advanced graduate work in financial services, estate planning and legacy planning.
Joe leads a volunteer organization devoted to improving the conditions of poor and homeless people in the Merrimack Valley. He is also extensively published as an Op Ed writer of social issues and advocacy for marginalized populations. He is a frequent speaker in public venues.
Joe resides in Groveland, MA with his wife Yolanda and has four children Christopher, Nicholas, Joseph and Lianna
Phone: 781.876.4184
Email: jdamore@baystatefinancial.com

Anne McGreal
Director of Client Relations
Anne has a B.S. degree in Management Science, with a concentration in Marketing and Psychology. As Director of Client Relations, she provides assistance with client needs, scheduling client meetings and communication. She brings a wealth of knowledge to oversee all aspects of communications from onboarding to servicing existing clients.
Phone: 774.843.4922
Email: amcgreal@baystatefinancial.com
---
Extended Team of Baystate Financial Specialists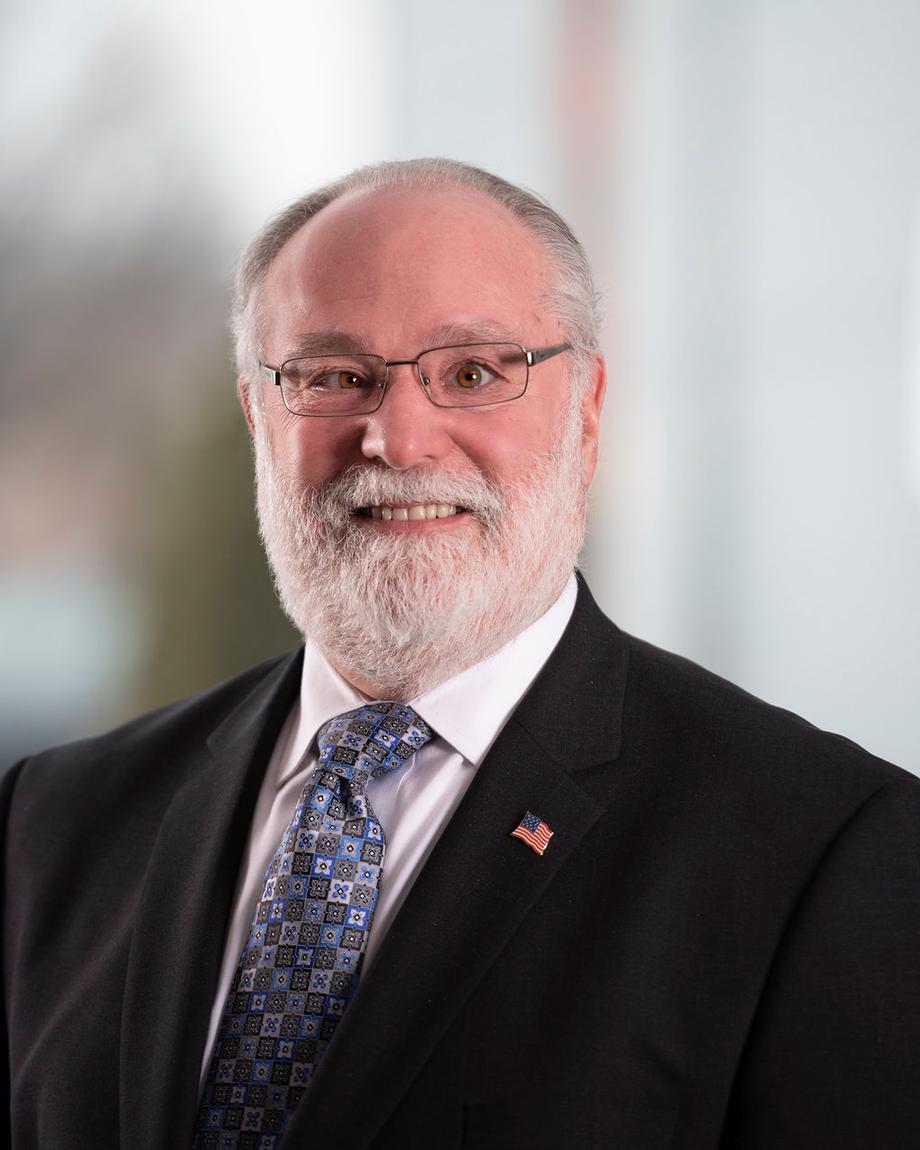 Herb Daroff, J.D.*, CFP®, AEP®
Agency Director - Estate & Business Planning
Herb has been with Baystate Financial since 1996. He sees himself as a professional problem solver, educated as an engineer and attorney, and practicing as a Certified Financial Planner™ professional, has a B.S. in Commerce & Engineering from Drexel University in 1975; and J.D.* from Temple University School of Law in 1979, where he was the Evening Division Class President.
Herb's primary expertise is multi-generational tax planning and multi-generational creditor protection. He is a very active volunteer in his community and in financial services, as:
Past President of the Greater Boston Chapter of the International Association for Financial Planning (IAFP, now FPA, Financial Planning Association);
Past President of the Boston Society of Financial Services Professionals;
A former member of two national CFP® Board committees, Board of Practice Standards and Board of Professional Review
A former member of the national IAFP Ethics Committee; and
Was a member of the adjunct faculty at Bentley University in Waltham, MA
Herb's creativity, experience, and resourcefulness enable him to work very well with the public and their professional advisory team in order to implement solutions responsive to each client's financial objectives.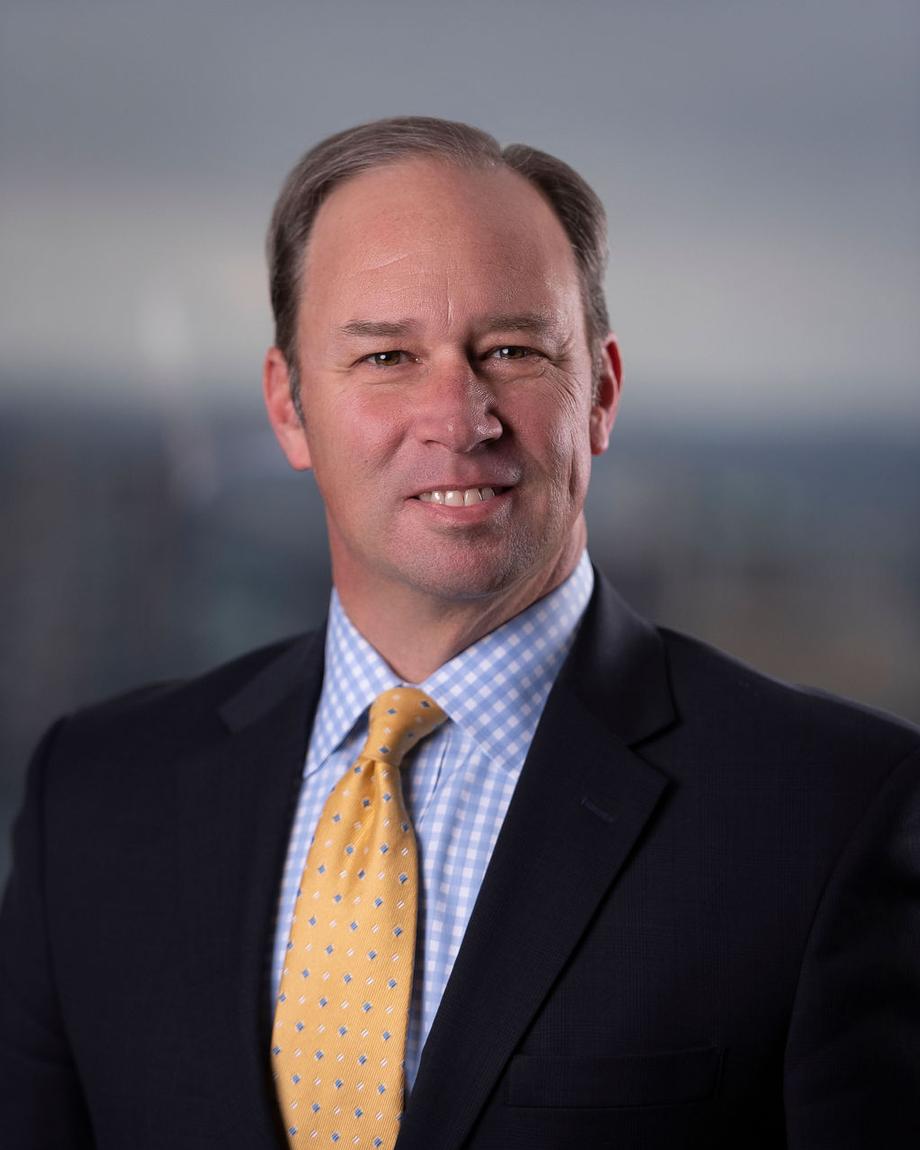 Mark R. McManus
Senior Vice President
Mark has been working in the financial services industry since 1993 and is currently a Senior Vice President with Baystate Financial. In 2014, his passion for distribution planning led him to develop a proprietary retirement distribution software tool focused on the impact of sequential returns in retirement. Today, he leads Baystate's Annuity and Long-Term Care divisions.
Prior to joining Baystate in January 2006, he was a Regional Vice President with MetLife Investors covering upstate New York and western Pennsylvania. Mark began his career as a Financial Advisor with New England Financial in Worcester, Massachusetts. Two years later he transferred to New England Financials corporate headquarters in Boston and held various positions in marketing and training. In the fall of 1999, Mark joined New England Financial Annuities as Regional Marketing Director and joined MetLife as a Regional Vice President in 2003.
Mark received his Bachelor of Arts from Saint Anselm College in Manchester, New Hampshire. He enjoys all sports, especially golf. Mark grew up and resides in Holden, MA with his wife Kim, their daughter Megan and son Patrick.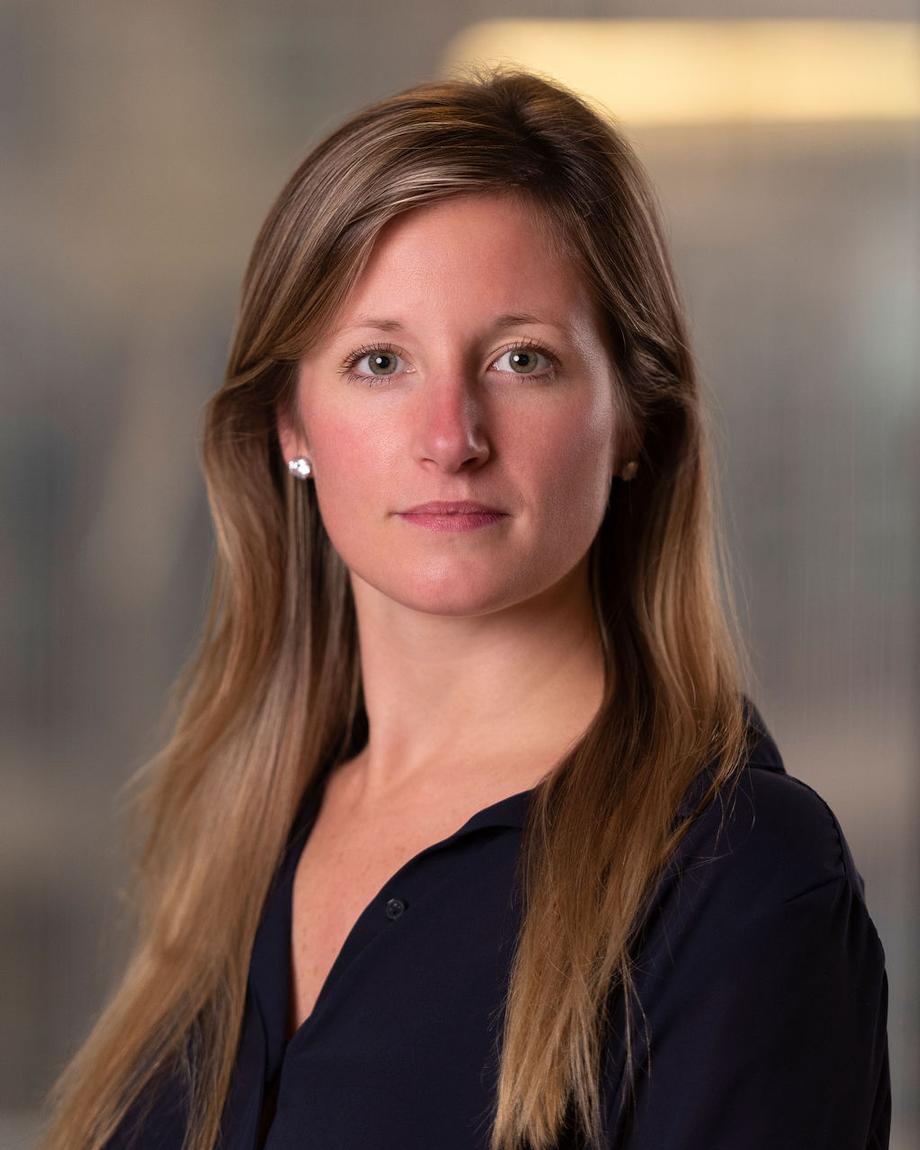 Abigale Shields
Director of Financial Planning/ Person Financial View
Abigale began her career in 2011 with Baystate Financial as a sales support consultant on the Sales Desk and transitioned to the Financial Planning Department in late 2012. As Baystate's Director of Financial Planning, Abigale is responsible for the development and growth of the firm's financial planning department.
In addition to her role as Director of Financial Planning, Abigale also manages the firm's financial planning and Personal Financial View software. Her role includes:
Developing and facilitating training for existing advisors to become approved Financial Planners.
Facilitating continuing education for existing Baystate Financial Planners.
Auditing & approving financial plans for planners to deliver to clients.
Training the firm's financial advisors to utilize the financial planning software for both client aggregation and financial planning projections.
Abigale graduated from Wheaton College in 2011 with a bachelor's degree in Economics and holds her Series 106, 6, 63 & 7 licenses.
*Not practicing on behalf of MML Investors Services, LLC or its affiliates.