I provide personalized financial planning and help you protect your family, future, and income.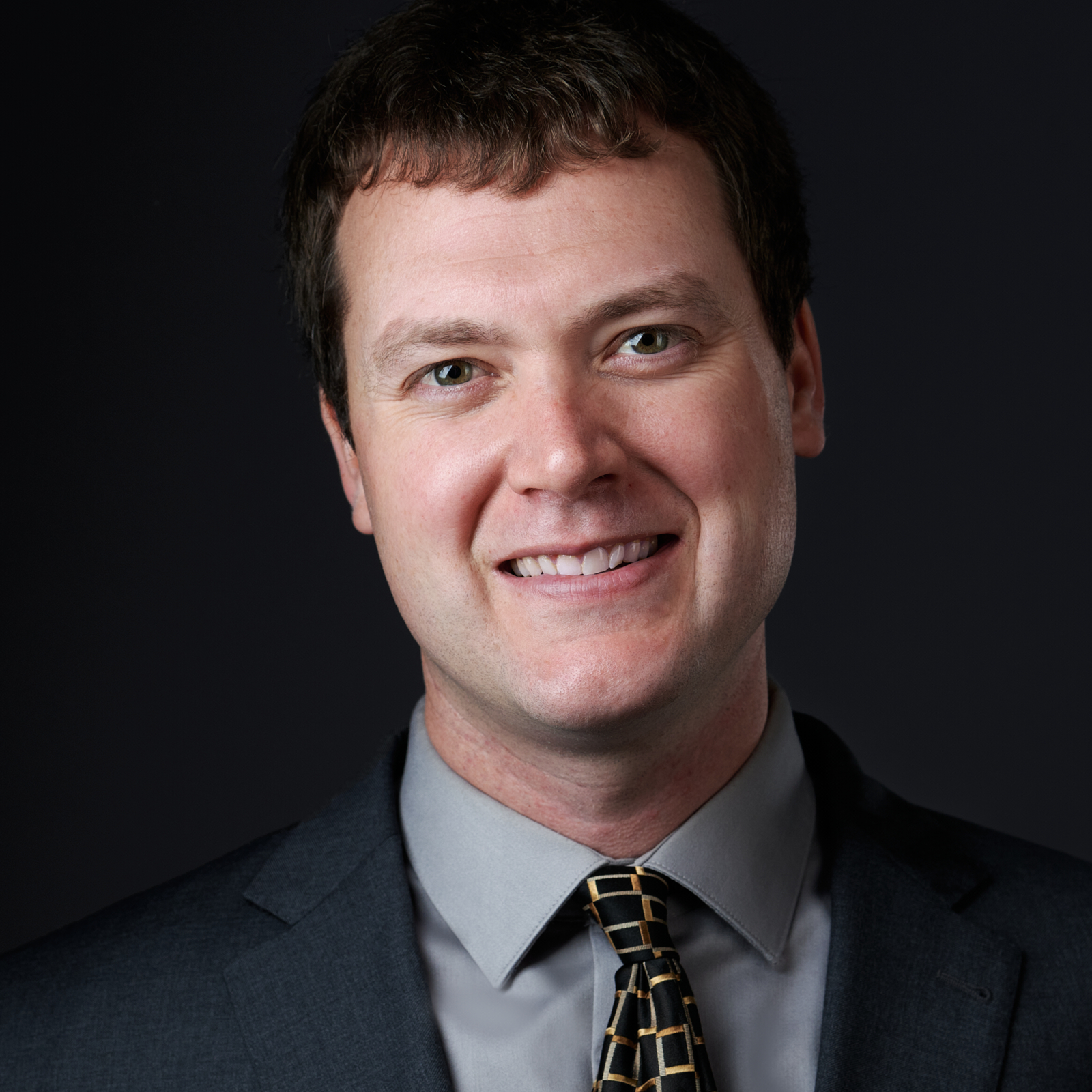 Jim Rose, CFP®
My mission is to help individuals develop financial objectives, and achieve those objectives. I strive to help you consolidate, coordinate and simplify your finances so you can live safely and comfortably in retirement. I am committed to each and every relationship developed with clients and sincerely work to make a difference in the lives we touch.
I pride myself on delivering a holistic approach focusing on six key areas:
Financial Position
Protection Alternatives
Investments
Tax Reduction Strategies*
Retirement Funding
Estate Conservation Strategies*
We hope you find this site informative and useful. Feel free to contact me if you would like more information about my services.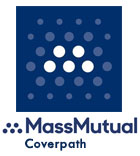 *Seek the guidance of your professional tax and/or legal advisor before making any decisions.
While I am licensed and registered in FL, MA & NH, we have representatives in this office licensed and registered to offer products and services in other states. Licenses and registrations will vary by representative and some representatives may be licensed and registered in additional states. Please contact this office for further information.